Goodbies for Future Lovers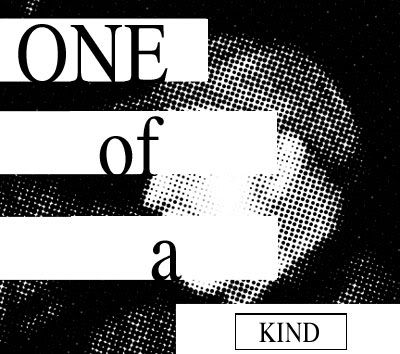 God bless modernity. They're still savages in Asia, so dramatic, so over the top.
SEOUL — If there were doubts about the passion some South Koreans feel over a group of barren islets off their east coast, a 61-year-old grandmother probably erased them when she sliced off her little finger in protest of a Japanese claim of sovereignty over the land. — By Barbara Demick, LA Times Staff Writer

Am I still allowed to complain about cubicle hardships?